life.empowered.living.enhanced
Ad astra per aspera
Mirnova Foundation

INTERACTION
Good Things Happen Through People Interacting and Building Together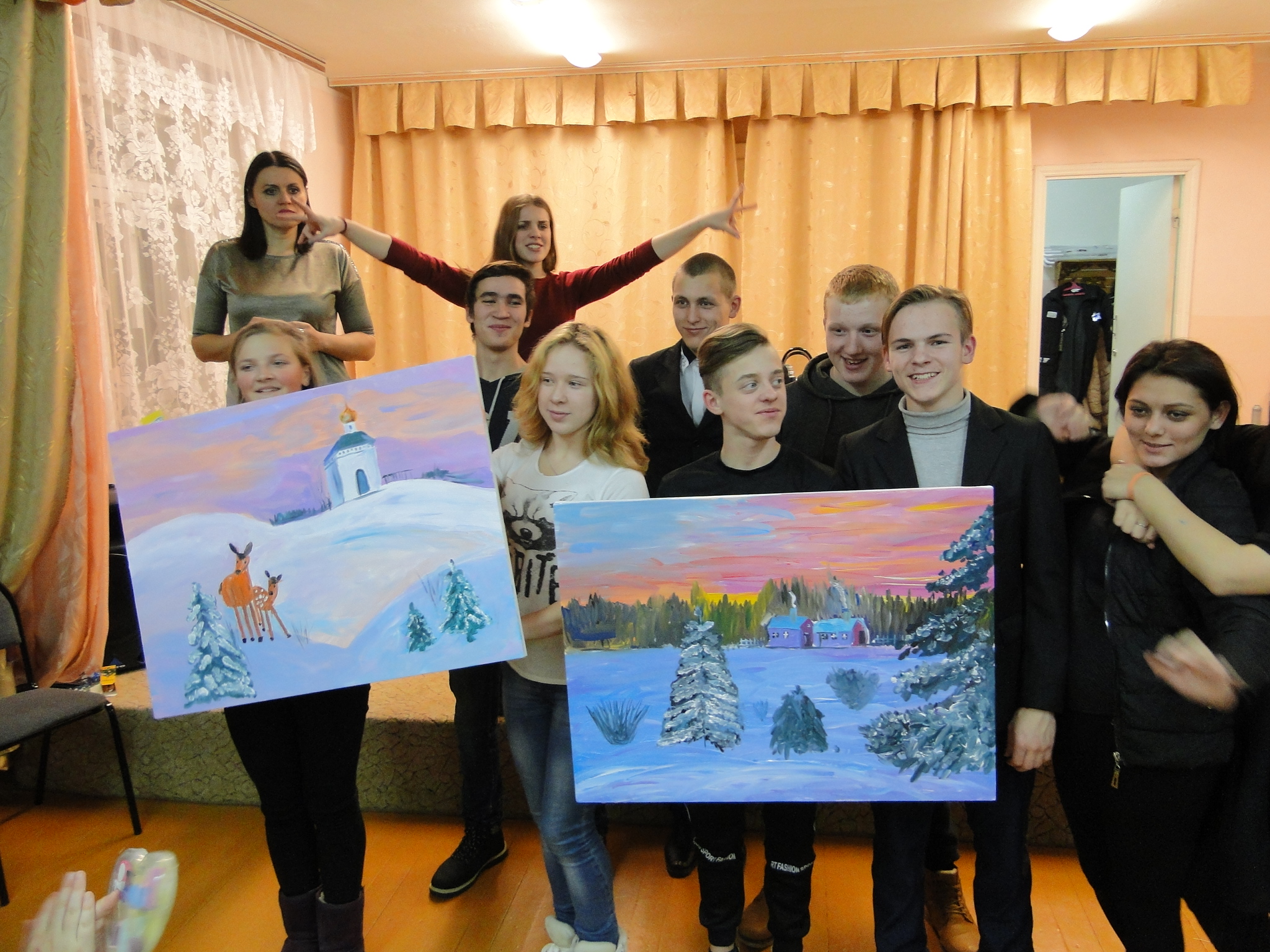 Our work in Mirnova Foundation is all about Family, School, Neighborhood, Community, Society - being healthy, functional, safe, vibrant, and creative. Our goal is to assist in self-actualization and selflessness-actualization. We need both of these "rivers" flowing in our souls in order to achieve peace, harmony, vitality, security, and happiness, as individuals, groups and societies.
That is why we have created the
Sāngāng Wŭcháng
and
Utøya Life Scholarship
It is why we have put body and soul into it now.

As we move forward, here in North America (based in USA) and across the Atlantic and Pacific, it is our intention to engage many people. Families, teachers, school administrators, social workers, physicians and nurses, government officials and leaders, sport and entertainment celebrities - any and all we can meet and muster to the cause. We want You to help us to build INTERACTION that is positive, healing, therapeutic, and sustaining among People.
We need Your Interaction to implement what our Foundation is all about. That includes geting referrals, introductions, suggestions, about persons whom we should consider to invite as applicants for what we can offer to some persons. Indeed, we want to grow our abilities, our financial capabilities, in orfder to reas more and more individuals in beneficial ways.
Here are a few short videos (from @ 2 min. to @ 5 min.) that describe a Few Good Things. Some of them come from our work - from prior activities and projects by "Dr. D" (Martin Dudziak) and colleagues, friends, family, and co-workers. Some are from projects in which we have been engaged in years past as volunteeers, mentors, and helpers. Some are from creative and healthy programs run by others in many different parts of the world, in many cultures. These are examples of the spirit and the body of what we believe in, and what Mirnova Foundation is All About.
We invite you to participate, to engage, to help, to support, to open doors and minds for us all to have a Better, Healthier, Happier World.
---
Videos to watch, to think, to learn, to work together
§ [1]
This is a 3+ minute video that is about some things kids as young as 8 and 9 have been involved in, and actually, the one program mentioned here, not explicitly STEM in terms of any coding or robotics, has had 6-year-olds involved - I was the STEM Director for it a few years back when we really got to cranking things out.
Very Cool Smart Programs for Kids
This also includes some activities for older youth, but you'd be surprised what middle schoolers can do when given the incentives and opportunities.

§ [2]
This is mentioned in [1]. It is a @ 5-min. video about Doing Fine Arts with Kids of Elementary/Middle-School age - and from all types of backgrounds, socially and culturally.You will be amazed at the types of art work created by these children, individually and working together as teams. This is art inspired and guided by very accomplished artists and by visits to ruseums and galleries by the children, too. It was sure fun being a mentor, guide and helper to them! It was an honor to help with their creative education!
International Visual Arts School

§ [3]
Well, here's a bit more and it is not explicitly about STEM or STEAM. This next piece is oriented to helping kids to get Turned On To Being Good - as in, well-behaved, well-mannered, respectful, non-bullying, not talking out of line or turn, and doing a lot of positives. You'll see. The same "S.H.A.K.T.I. Warrior" crew from [1] is in this one, too. We "Grups" learned a lot from so many kids in so many schools and towns and cities! [The term, S.H.A.K.T.I." here = Super Heroes Academy for Knowledge Training and Integrity - coming from founder Lane Jabaay's genius!]
Today = REAL Day

§ [4]
Here is a "silent" video (no audio), and what you will find interesting is that students - all around ages 12-16 - did all the programming to control the AUTONOMOUS flights of the UAV drones that were used in filming this short video clip. The scene is significant - a robotics classroom and laboratory, where intern-students in high-scool and middle-school were working and learning by doing things with university students and professors. This was all at a national-level university specializing in agricultural science and technology.
Some of this cool and smart robotics by high-schoolers went further into the Smart Farming domain, and they even won an international prize for what they did. (Ask us about the IntelAgros (AgriBrains) Project - an intelligent self-powered (solar or wind or regular power) device for monitoring and regulating irrigation, fertilizers and pesticides in any type of agricultural environment.)
Mirnova, "Phase 1", 2017-2019

§ [5]
"Make Your Bed Every Morning"
US Navy Admiral William H. McRaven delivering the Univ. of Texas at Austin 2014 Commencement Address. This is about Team, Discipline, Endurance, and --- making your bed every morning, so that whatever happens during your day, at least at night, you should have a well-made bed ready for a good night's sleep and a fresh start in the next day!
"Make Your Bed Every Morning"

§ [6]
Master Moon's Tae Kwon Do - Kids Class
Tae Kwon Do - all about
Courtesy
Integrity
Perseverance
Self-control
Indomitable spirit
which comprise the Five Principles of Tae Kwan Do.

§ [7]
And last but not least, a short video of 7-year-old Girl Karate Master Mahiro in an incredible Kankudai demo. Every kid I know who has watched this has been Very Positively Impressed!
Wow!
---

Thanks to incredible good fortune and benefactors - corporate and individual, we are able to undertake this remarkable new way to Serve People.

Copyright © 2021 Mirnova Foundation, a private philanthropic organization